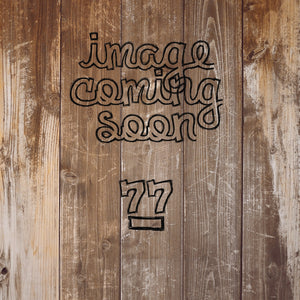 Angus Back Ribs
---
Juicy, flavorful ribs, raised with care.
Brough Ranch Beef is proud to offer our Angus Back Ribs, a delicious and satisfying cut of meat. These ribs are hand-selected from our herd of Angus cattle, which are raised on our family ranch in Wells, Nevada. Our cattle are fed a diet of grass and hay, and finished with free choice of grain.
The rAngus back ribs are a large cut of meat, weighing in at 2-3 pounds. They are perfectly marbled, with a juicy, flavorful taste. The ribs are also easy to cook, making them a great option for a quick and easy meal.
To cook the Angus back ribs, we recommend preheating your oven to 350 degrees Fahrenheit. Season the ribs with your favorite rub, and then place them in a baking dish. Bake the ribs for 2-3 hours, or until they are cooked through. Serve with your favorite sides, and enjoy!
Features:
Angus back ribs
2-3 pounds
Perfectly marbled
Juicy, flavorful taste
Easy to cook
Benefits:
Made with care from our family ranch
Perfect for grilling, pan-frying, or oven-roasting, or smoking
A crowd-pleaser at any barbecue